"

Every once in a while a band comes along that knocks me back on my heels. Well Tellico just did that for me. "
— -Ronnie Norton, WSM Route 650 (Nashville)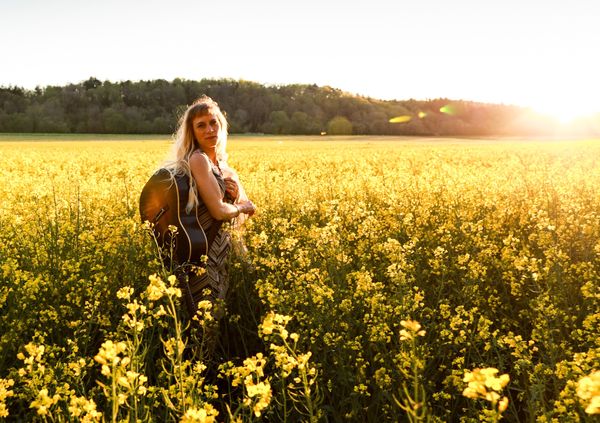 Booking:
CAROLINA RAMBLE PRODUCTIONS 
David Brewer
dave@carolinarambleproductions.com
(828) 719-0344
Other:
Anya Hinkle & Tellico - Appalachiacana from Asheville, NC
828-450-2079
https://www.facebook.com/anyahinkle.music/
With vivid storytelling, vibrant musicianship and arresting honesty, Anya Hinkle & Tellico explore the beauty of song craft through the lens of the Appalachian string band tradition. Originally from the mountains of Virginia, Anya's music is steeped in the tones of folk and bluegrass and seasoned by travels across the world.
Tour highlights in 2019 include tours in Japan and France and performances at MerleFest, La Roche Bluegrass Festival (Europe's largest), Albino Skunk, and the North Carolina Folk Festival. 2020 will also feature international tours to the Netherlands and Japan, and the release of a new album on Organic Records expected by year's end.
Hinkle won the MerleFest Chris Austin Songwriting Competition in 2019 and was a finalist in the Hazel Dickens Song Contest. Tellico's album Woven Waters, produced by Irish guitar legend John Doyle (Transatlantic Sessions, Joan Baez, Tim O'Brien) and out on Organic Records had a #1 single, #1 band and #2 album ranking on the Folk DJ charts in November 2018.
Tellico features an all-star cast, including Billy Cardine on dobro, Julian Pinelli on fiddle, Thomas Cassell on mandolin, and Johnny Calamari on bass.
A master of the slide guitar, Billy Cardine has performed across the world from Lyons, CO to Delhi, India, and on stages from the Ryman to Bonaroo. He is also a producer and composer currently living in Asheville, NC.
Julian Pinelli is a free-spirited violinist who spins deep tone with modern ease. Originally from Asheville, NC, he won the 2016 Fresh Grass Fiddle Award and 2017 RockyGrass fiddle competition. Julian has toured extensively with cellist Ben Sollee and progressive bluegrass outfit Front Country and his first album "Bent Creek" in 2019.
Thomas Cassell is originally from Norton, VA and is a currently teaches at ETSU's bluegrass and old-time music program in Johnson City, TN. Awarded the winner of 2016 RockyGrass mandolin competition, Thomas has supported acts such as Bryan Sutton, Billy Strings, and Becky Buller and fronts his own projects Circus No. 9 and The Thomas Cassell Band, with two albums to his credit--"Mellifluous" and "Voyager."
Johnny Calamari, on bass, hails from Waynesboro, PA has performed and recorded with many artists including, Peter Rowan, Dom Flemons (Carolina Chocolate Drops) and Gina Furtado, and the fusion jam band Dangermuffin.
Expect award-winning songs and top-notch acoustic tones, rooted in tradition while inventively creating into their own sound.
Press Photos